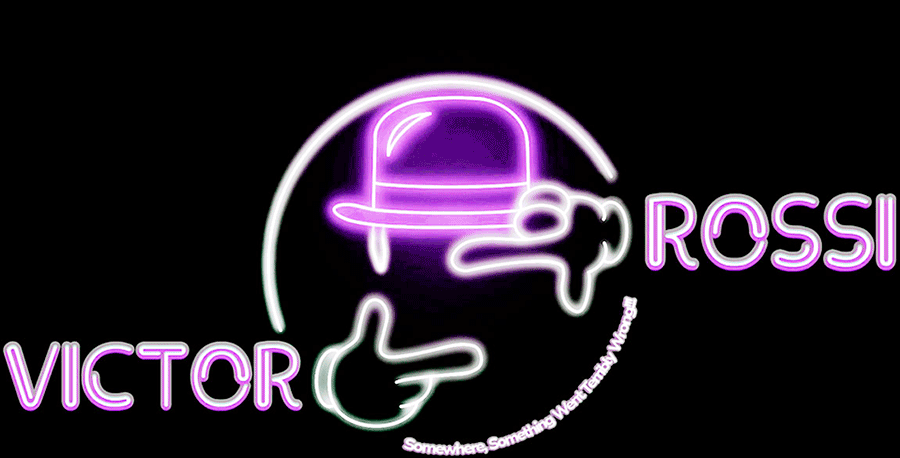 CURRENTLY

Years have passed between the idea and the realization, but It's with great pleasure that after months of work, I can finally announce this joint project with @cirkusarnardo. After 52 years, Arnardo will return to theatres in the footsteps of Arne Arnardo, the king of the Norwegian circus, where in 1971 at the Nye Theater in Oslo was his last theatrical performance. It is therefore with extreme honour and great responsibility that I sign the writing and directing of this upcoming show. "Flakes of Hope", hopefully, will make an impression on people's minds as much as Mr Arne Arnardo marked not only the minds but above all, the hearts of Norway.
"FLAKES of HOPE"
No one is never too old to play in the snow !!!
Written and directed by VICTOR ROSSI.

Playing in Norway until January 2024.